Strata Data Conference Sept. 25-28th in NYC hosted by O'Reilly sponsored Headshot Portrait station for data professionals.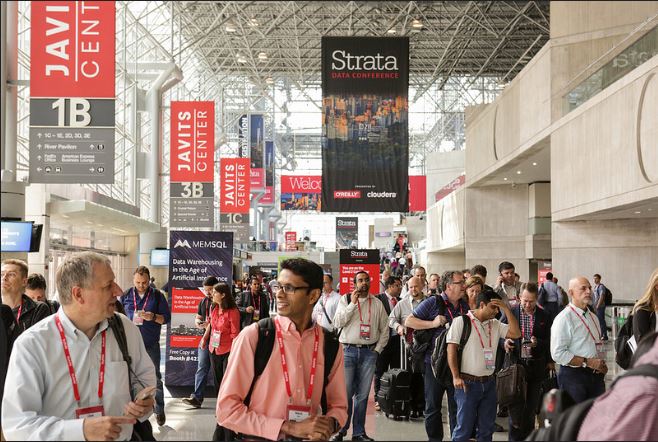 "The place to learn and network with leaders and innovators. If you want to know how to harness big data, look no further."– Jaes W. Overley, Cerner Corporation 
Where business is going—and how to get there first.  The Conference takes place at the Javits Center, one of the busiest convention centers in the US and located in the heart of Manhattan's resurgent & bustling midtown West location.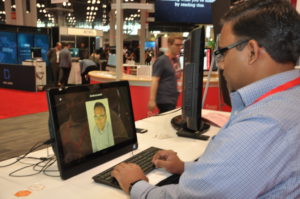 For those who know how to turn algorithms into advantage, data delivers insight, efficiency, and business value. Strata is a unique opportunity to tap into the leading minds in technology and network with thousands of data scientists, engineers, analysts, and business managers.  O'Reilly Conferences sponsored our Headshot Portrait station to accommodate these industry professionals with headshots taken onsite at the Conference providing instant photo uploads to update their LinkedIn & Professional profiles online.  Branded HTML emails sent with headshot attachments and logos and links provided by client.  Client sponsored Happy hours throughout the conference gave the attendees the chance to take their photos and interact with the team members in O'Reilly booth.
he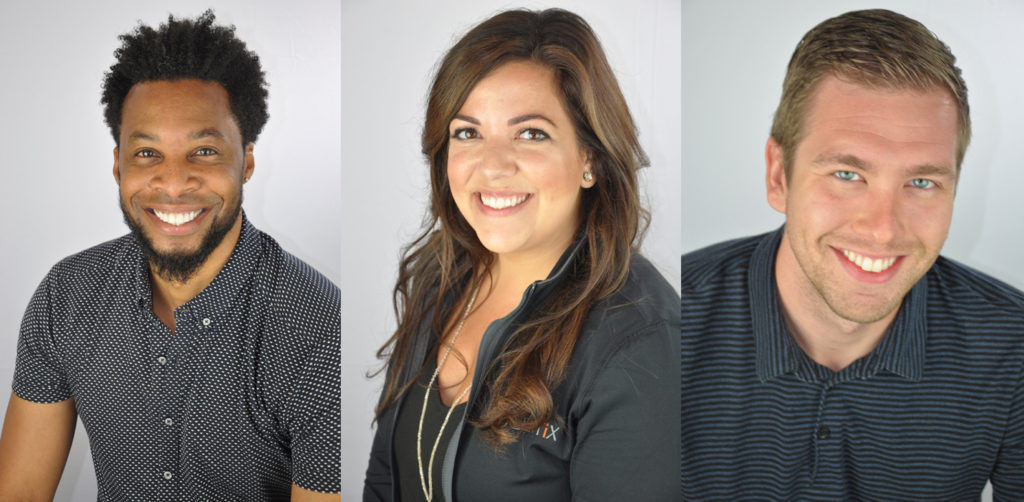 Please contact us for more information on how we can help build brand awareness and lead generation using our effective Headshot event solution for your next Special event!