All-Access Lounge sponsored by Coca Cola at Jingle Ball 2017 NYC
NextGen Event Co. provided experiential elements working with the XP Agency for Z100's All-Access Lounge sponsored by Coca Cola at the Hammerstein Ballroom in NYC.  Our Magical Winter Mirror photo booth experience offered holiday video animations, prints, social sharing station incorporating #CokeMagicNYC.  Also in attendance was the much loved Coca Cola Polar bear interacting with show attendees within the lounge!  Other onsite event attractions within the lounge included a gigantic Crane game that grabbed Coca Cola bottles which were all redeemable for cool prizes onsite for all the attendees to enjoy.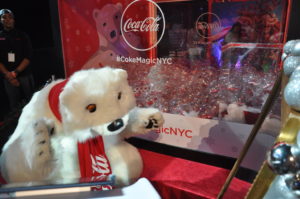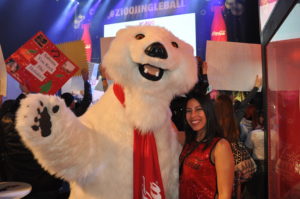 The lineup for this year's 2017 Jingle Ball Coca-Cola All Access Lounge was stacked with the brightest rising stars that are sure to have the biggest careers in the coming year.  The Jingle Ball Pre-Show has launched artists like Jordan Fisher, Meghan Trainor, Charli XCX, Hey Violet, Shawn Mendes, Alessia Cara, DNCE, Jessie J, Rita Ora, and Hailee Steinfeld.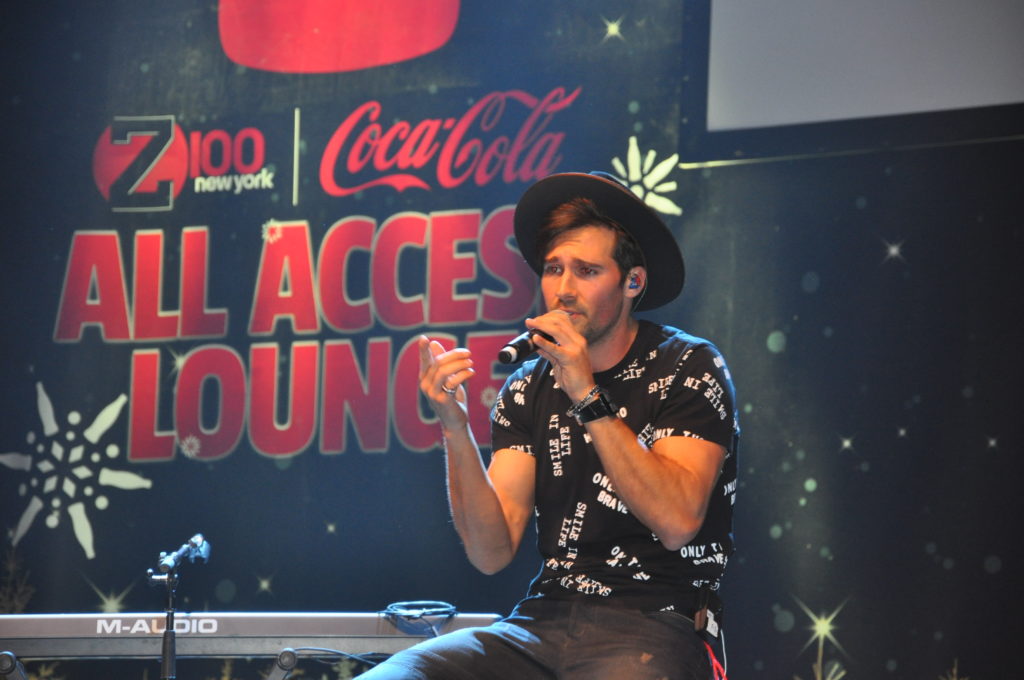 Show attendees had a great time again this year at the All access lounge for Jingle Ball and received some awesome Coca-Cola promotional items to help remember their magical experience.   
For more information, contact us to learn more about how we can help build your brand by combining offline experiences with online engagement!