Social Roaming Photography with Social Media Sharing!
NextGen Event Co. provides the latest in technology where we blend Photography & Social media and add excitement to your Special event!  This specialty photography service brands your event and provides immediate social media reach that will help promote your brand- Perfect at Corporate events, Private parties and Fundraisers!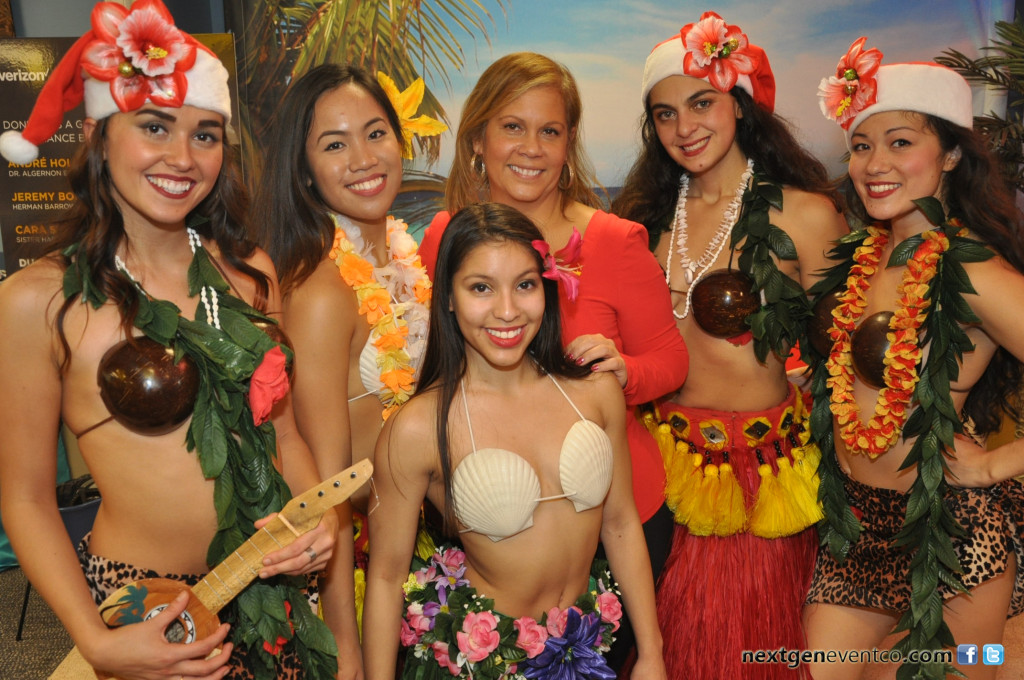 Here's how our Roaming Photography works:
1.Photographer takes photo of guests during event
2. Photo is transferred wirelessly to the iPad
3. Guest views their photos in real time!
4. Guest selects which photos to digitally upload to their social accounts
5. Guest can share images to Social networks including FB, Twitter, Instagram
Branded Overlay
We provide branded overlays that our graphic arts department will create for you perfectly customized for your Special event…perfect at your trade show, or corporate event it is important to link your brand identity  your brand.  Let our designers incorporate your brand logos and design elements to make your photos the best promotional tool they can be!
Facebook Page Fan Gate:
If you are interested in generating more likes & engagment to your Facebook Page or for your guests to take action, NextGen Event Co. can set up our service to make the guest LIKE your page before sharing of images is allowed.
 Data Capture:
A very popular add-on extra to our Social Roaming Photography service is  to add a Data Capture Service.  We collect names, emails, titles, date of birth or any information that you require in order to receive instant, onsite photos.  Let us know what your custom information fields and we will customize to your event details.
OUR CLIENTS:

NextGen Event Co. can provide our Roaming photography services to maximize the use of the photographer on-site. This will allow you to secure images you need from a corporate perspective, and allow us to capture all the fun and excitement from a candid, event photography standpoint.  Please tell us about your event needs and we will customize your ideal photography package.
Contact us for more information and to check our date availability- we provide service Nation-wide!