"ALL-IN-ONE" NextGen Photo Booth
We Create a One-of-a-Kind Event Experience!
Our Modern NextGen Photo Booth
Choose from the below Features to include in your Photo package:
Instant Prints
Animated GIF's
Social Sharing & Photo Uploads
Green Screen Backgrounds
MP4 Videos & Animations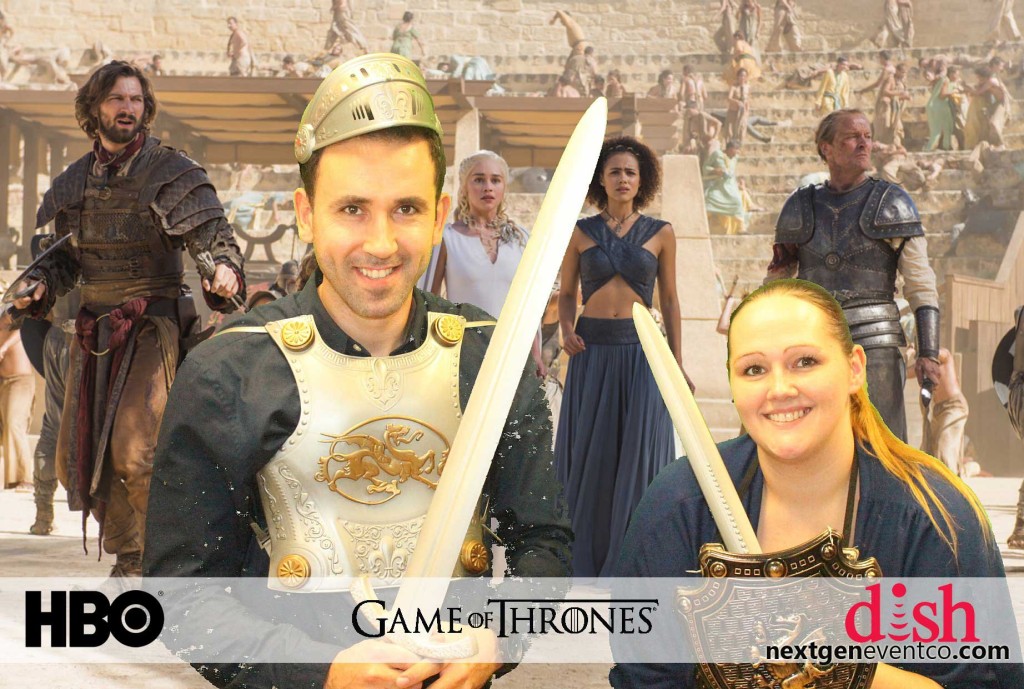 NEXTGEN PHOTO BOOTH (BASE) PACKAGE INCLUDES:
* Hi-res Photography + Top Quality Service providing unlimited photo sessions!
* Open Booth can accommodate up to 10+ people in each photo
* Event Attendant assists with your picture taking & memory making!
* High Resolution Digital SLR Prints are instantly printed onsite (7 secs Fast)
* 20″ Touchscreen Interface with Welcome Screens that can be fully custom branded with your logos
* 2×6 classic strips, or if needed 6×4 Postcard and Portrait 4×6 photo layouts
* Digital Photos to share on Instagram, Snapchat, Facebook, Twitter and all your favorite social networks
* Branded prints with Custom artwork & design: Our designers will create all of your artwork, design & graphic overlay with messaging using your text, colors, logos from invitations
* 10GB Flash Drive stick with all images provided right after event is finished
* Party Prop Station (The Best props including Signs, Boas, hats, glasses, masks, and much more!)
* Setup and breakdown all included!
Contact us to Check your Date and Receive a Fast Quote!
MEMORY BOOK Scrapbook- Ask about adding to your Package!
It's the Perfect Party Starter!  
Our "All-One-In" Photo Booth is perfect for Special occasions including Corporate events, Weddings, Birthdays, Sweet 16's, Quinceaneras, Bar-Bat Mitzvah's, Graduations, Fundraisers or any Social Gathering…
Include our popular Green Screen Photo Booth feature to your package and put your guests in another world, or our Custom Trading Cards for personalized printed cards right onsite at your event!  Instagram Photo Booth provides instant prints & social photo sharing immediately onsite and the ability to Instagram your friends or use any favorite social networks:  Facebook, Twitter, Instagram & Snapchat.
We offer our awesomely fun Magic Mirror Photo Booth, perfect at Corporate events and Wedding Receptions using your unique event #hashtag and print outs are immediate and high quality.  For animated GIF images, check out our GIF Photo Booth that uses different backgrounds and branded with your custom logos & graphics.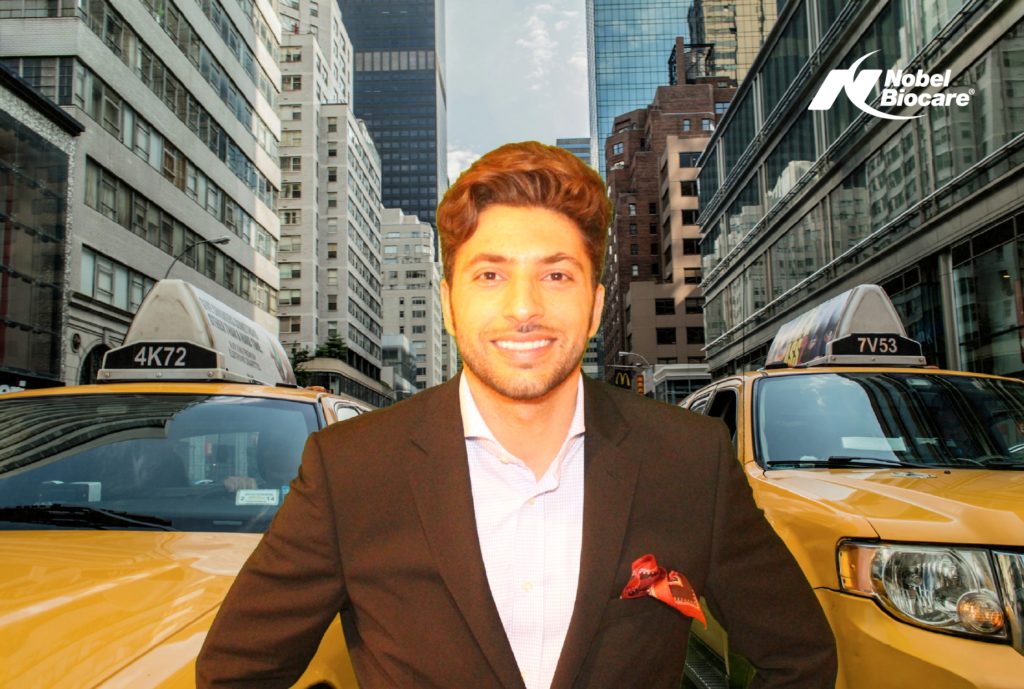 We Provide all your Custom Artwork Design and Cool Photo Layouts
We create your personalized graphic artwork and make your photos a "One of a kind" creation!  Choose from the below Photo Layout options:
 ~2×6 Classic Photo Strips
~6×4 Horizontal Postcards
~4×6 Vertical Portrait sizes
~Custom sizes including Instagram prints…
All personalized with your own custom design!

We can create a Photo Montage of your Special event in a Shareable Video!
 NextGen Photo Booth Features:
* Easy Mobility and can be set up anywhere for any event!
* Adjustable size of Photo booth background that can allow for more than 10+ people in image!
* Easily activated photo sessions and immediate prints
* Sleek, professional design and layout
* Personalized graphic design added to your photos to make them "One of a Kind"
* Access to private online photo gallery & social media integration
Contact us for an immediate quote and to check date availability!