#INSTAGRAM Photo Booth Rentals!
NextGen Event Co. captures all the wonderful moments at your event while providing a unique, fun-filled & social experience.  We offer state of the art technology including DSLR photography all rolled into one device that is extremely mobile and easy to use for any occasion.  Our Open Air Photo Booth or Open Photo Lounge with Green Screen Photo Booth feature is innovative and accommodates more people than a traditional booth, providing for a fun, social experience.  Our entire setup, from equipment to backdrops and props, will add sizzle and style to your event- Upload right to your custom #Hashtag!
Open Air Lounge   Allows custom backdrops to be utilized, without the restrictions of an enclosed booth, our lens can capture a larger group of people! Our very popular Animated GIF  In addition to prints, our NextGen Hashtag Photo Booth combines the images and turns them into an animated GIF that can be shared instantly via instagram, Facebook and Twitter. High Quality DSLR Photography   Our top of the line equipment features the latest technology delivering high resolution images and prints. Facebook, Twitter & Email   Instantly share your pictures on all social networks supporting #hashtags via Instagram, Facebook and Twitter.
A great interactive way to promote your product's message visually and increase social media awareness at your next trade show or marketing event. Custom Templates & Graphics   Choose from different layouts then customize templates with your event logo and brand messaging.
Here's how the NextGen Hashtag Photo Booth works:
1)   SNAP!   Guests take a photo on their mobile device
2)   POST!   Upload to INSTAGRAM using #Hashtag created for your event
3)   PRINT!   Photo prints immediately at print station:-)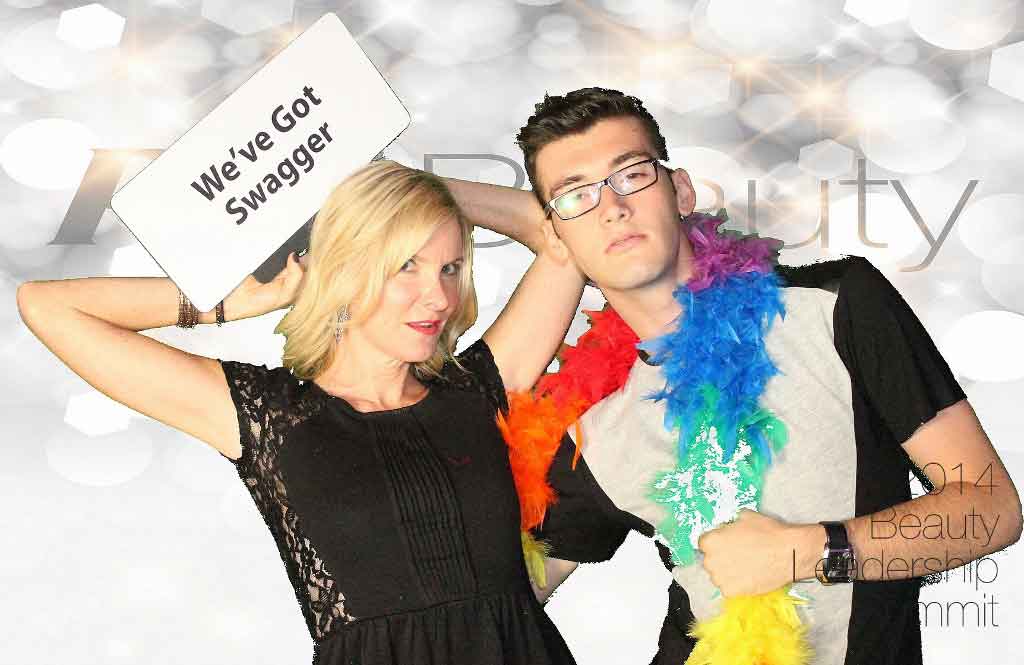 To request a quote and check your date, please contact us here
NextGen Event Co. We Bring the Life of the Party!