Hashtag Printing Rental:  Corporate Events & Weddings
Print and Share photos on the spot at your Special event!
Our hashtag printing rental is a Social media kiosk & printer for your Special event designed for immediate social photo sharing.  Print Instagram & Twitter photos right at your event using your own unique hashtag (exp:  #hboholidayparty) and crowdsource all the amazing photos of the event!
Here's how our Hashtag Printing Station works:
 1.) Shoot It
Take a photo with your smart phone…You are the photographer now, be sure to get the best shot!
2.) Tag it
Once you've taken your photo.. upload it to Instagram or Twitter and tag it with your event hashtag. Share your photo online and the magic begins once the photo is uploaded.
3.) Print It
Once your photo has been uploaded with #hashtag…. Voila!  your photo will print out on your custom designed layout and graphic artwork.  We fully brand and customize the photos for your event needs! Its that simple. Shoot it, tag it, print it.  Contact us for a quote

Hashtag Printing Rental Package includes:
* 4 hours of unlimited usage and fast prints!
* Free delivery, setup and removal
* Event Attendant onsite
* Instant 4×6 printouts
* Personalized custom graphic branded w/ your logos and artwork!
* No travel fee within 40 miles of zip code 10023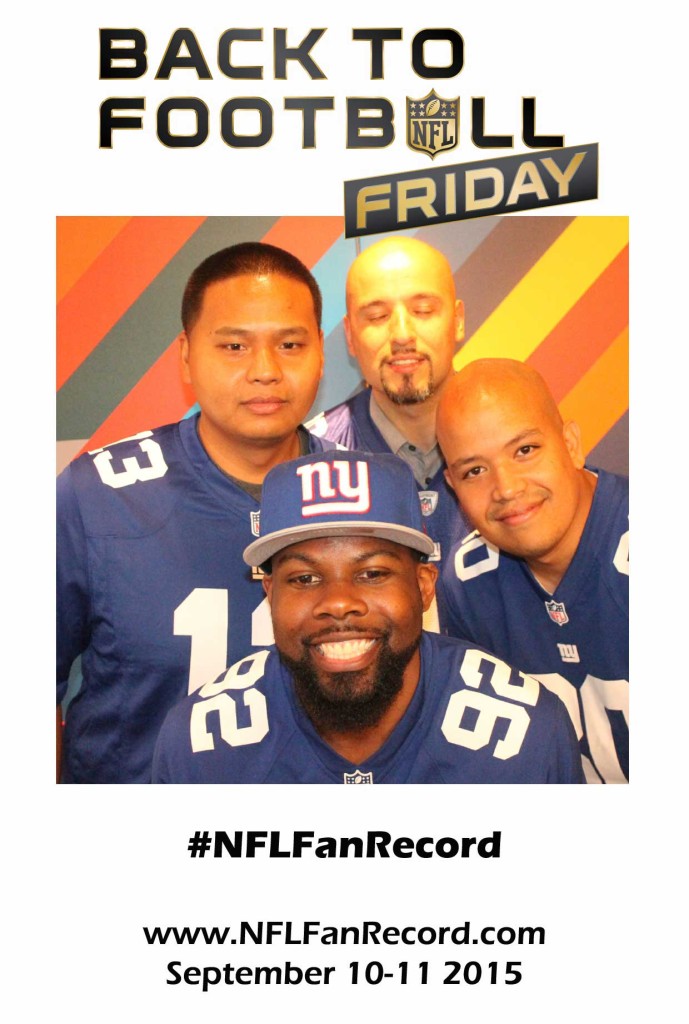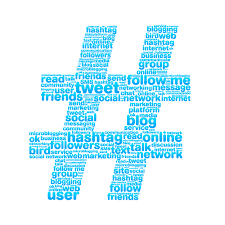 Who's using Hashtag Printing?
Check out the news from Forbe's Magazine Why the Hashtag Printing Trend is Heating Up.  While reported last year as an area-to-watch, it seems that the hashtag printing phenomenon will become a bonafide hit. This could be due in large part to the fact that a large part of the Millennial demographic gravitates toward experience. Millennials, for the most part, are on social media platforms. Thus, capturing experience via social is a a winner. But the reason is greater than mere mechanics. According to nationalpsychology.com, we like souvenirs because they preserve the past. 
Instagram is the fastest growing social network!  Incredible Reach & Potential: 500M monthly users • 30B photos shared • 3B like daily • 70M photos a day Its undeniable…People love Instagram!  People love sharing photos of where they are, what they're doing and who they are with!  People love hashtagging: 37% of Instagram users are 18-29, and another 18% are in the 30-49 bracket. It's an amazing network that really has widespread appeal. Our NextGen hashtag printing and green screen photography is used by big brands for some really awesome activations, and by groups of family and friends in the most intimate of settings, weddings and parties. It's used by social people at social events, Product Activations, Expos, Weddings and Parties!
Build an Engaged Community through Hashtag Printing Marketing:
Hashtags help bring people together –  Friends with family, brands with consumers, communities with their members, events with their attendees. Hashtags give people a central way to communicate, discuss, comment, engage and to talk about you.  Through instagram, you get a beautiful snapshot of your event, updated in real time, viewable at any time.
CORPORATE/MARKETING BENEFITS:
User engagement using your brand's social networks

Increased brand exposure on social networks

Unique personalized physical hashtag prints with your brand

Instant gratification to guests
The Hashtag revolution has already begun and your guests already use Instagram to upload over 40+ million photos a day! Introducing our Nextgen Event Co. Instagram Hashtag Printing Station, which harnesses the power of Instagram & Twitter photos, powered by you! Anyone with a smartphone can upload photos using your own unique #EventHashtag.
Use our Instagram Hashtag Printing Station to display uploaded photos and allow guests to instantly print them with custom branded templates.
Please contact us to learn more about our event enhancing services and to check our date availability!

700 Blvd East
Weehawken
07086
Phone:

212-729-7017
URL: http://nextgeneventco.com/