Headshot Photo Booth:
Portrait Photography Lounge at your Trade Show, Conference or Special Event offering Nation-wide service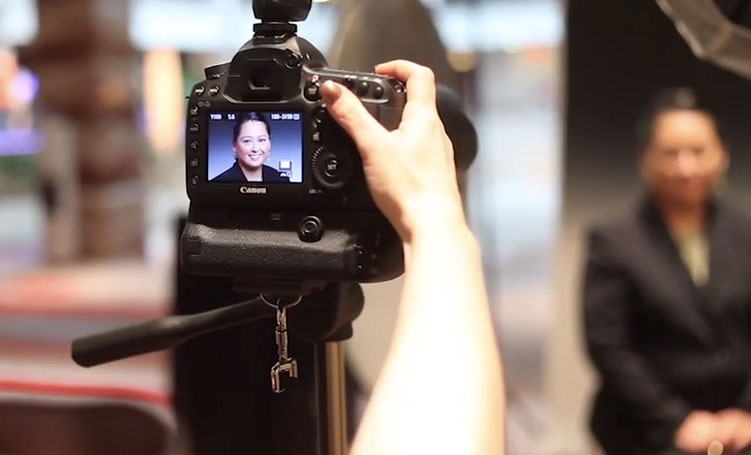 Our Premium Headshot photo booth is the perfect solution for attendee promotions and on-site portrait and headshot photography at Trade shows, Conferences, Conventions & Special events with Nationwide Service.  NextGen Event Co. provides a seasoned Pro Photographer that poses and advises the subject to capture precise angles and lighting to capture their best look.  We offer a variety of different color backgrounds to choose from customized exactly for your Special event.

Headshot Photo Booth Features:
Attendees & guests can immediately see their best Hi-res LinkedIn headshots and select their proofs and send their digital headshot image on site.  We also provide data capture onsite for client to collect valuable information about their guests like email, title, company or custom info fields for your promotional marketing efforts.  An Amazing Premium Sponsorship Opportunity for your clients to sponsor and engage with your attendees and audience.
Pop-up Portrait Photography Studio can include the following at your event:
1)  Select a backdrop-  we come equipped with various styles of professional backgrounds
2)  Branded Micro-site with client logos, edit copy and links
3)  Immediate Web-delivery for Guests to view their headshot photo session and select the best for uploads and Social sharing
4)  Lead Generation & Data capture onsite- collect emails, names, titles or more customized info fields
5)  Social Media Integration- Online photo gallery with Hi-res headshots, fully branded micro site
6)  Make-up artist beauty station, onsite branding, signage at event
7) High Impact Branding & Signage onsite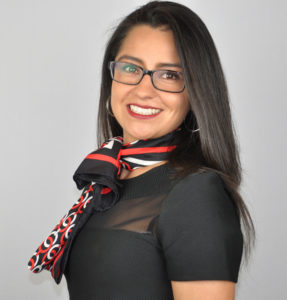 Our NextGen Pro Photography Lounge- headshot photo booth can be setup virtually at any location onsite at your venue!  We take instant professional headshots of your event attendees onsite at your booth space or office and provide the digital hi res images on our privately hosted web gallery for registrants to access, fully branded with the sponsor's brand identity and logos within the gallery.  We can provide data capture and social media integration services.
Additionally, we can provide pop-up beauty stations like the one below so we can make your guests look their best!  The station comes equipped with beauty technician and makeup products for quick touch ups & enhancements before their headshot photo shoot.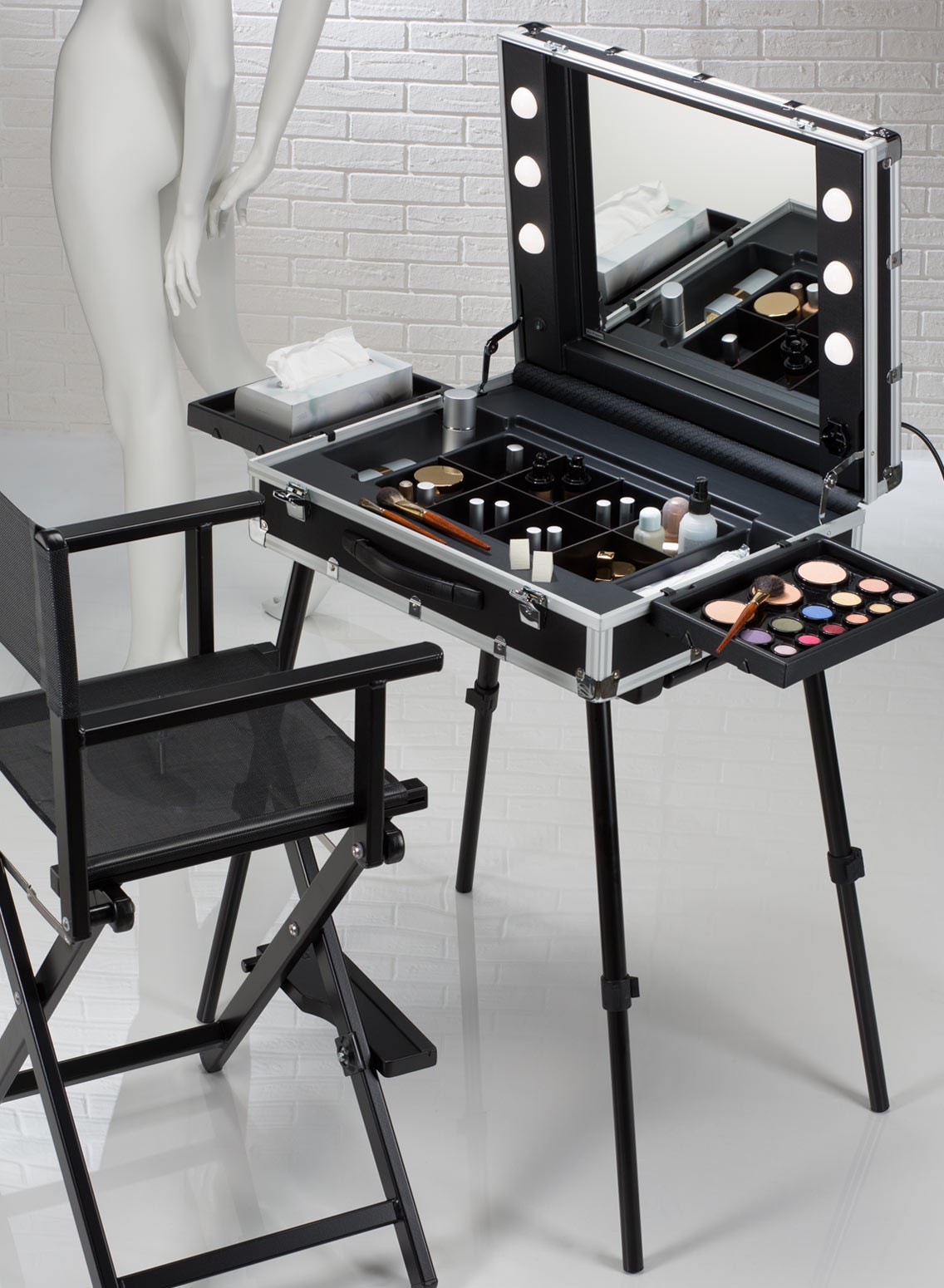 Since the entire experience is free to the attendee, our headshot photography is proving to be one of the most popular benefits of attending a convention. We've partnered with brands, associations and venues including Javits Center in NYC and the amazing Mandalay Bay in Las Vegas for our photo activations providing brand awareness and promotional marketing. It  provide high engagement because it's a creative and great new sponsorable activity!  Because of the value it generates and the great attendee/sponsor interaction opportunities, the NextGen Photo Lounge is an easy sell to sponsors wanting to benefit from the maximum exposure and engagement.  Our photo lounge station creates a potentially big revenue generator for your company.
Please Contact us for availability and pricing information based on your location…We offer nation-wide servicing most major markets.