Headshot Booth:  Pop-up Professional Photo Studio onsite at your 2018 Conference, Meeting or Convention!

In today's workplace, everyone can use an awesomely new, professional headshot! Our Digital headshot booth is the perfect solution for higher volume on-site portrait and headshot photography at Trades shows, Meetings, Conventions & Conferences. 
NextGen Event Co. provides a highly trained professional photographers that pose and advise the subject to capture precise angles and lighting to capture their best look.  We offer a variety of different color backgrounds to choose from customized exactly for your Special event.  Maximize your booth presence by driving huge traffic with our activation! 

Headshot Booth Features:
Attendees & guests can immediately see their best headshots and select their proofs and send their digital headshot image on site.  We also provide data capture onsite for client to collect valuable information about their guests like email, title, company or custom info fields for your promotional marketing efforts.  Our headshot activation features can include:
 1)  Select a studio backdrop for different looks-  we come equipped with various styles of professional backgrounds using white, grey and darker background selections
 2)  Custom Branded HTML emails w/ Digital Headshots:  Guests can view their Headshot Portraits immediately and select the best photos for uploads using a custom branded HTML email with Hi-res attachments of their Headshot portraits to update their Linkedin profiles
3)  Lead Generation & Data capture onsite- collect emails, names, titles or more customized info fields- perfect for connecting with potential customers with post-marketing activities
4)  19″ Touch screen Interactive Kiosk to view & select your headshots while instantly uploading to HTML branded email & Social Networks
5)  Custom Micro-site:  Digital photo gallery with high resolution Headshots for web delivery using a fully branded micro-site with your logos and promotion
6)  Make-up artist beauty station-  We will make your guests look at their best!
7)  High Impact branding & signage at event using custom branded banners, towers and backdrops
8)  Color Correction & Minor Re-touching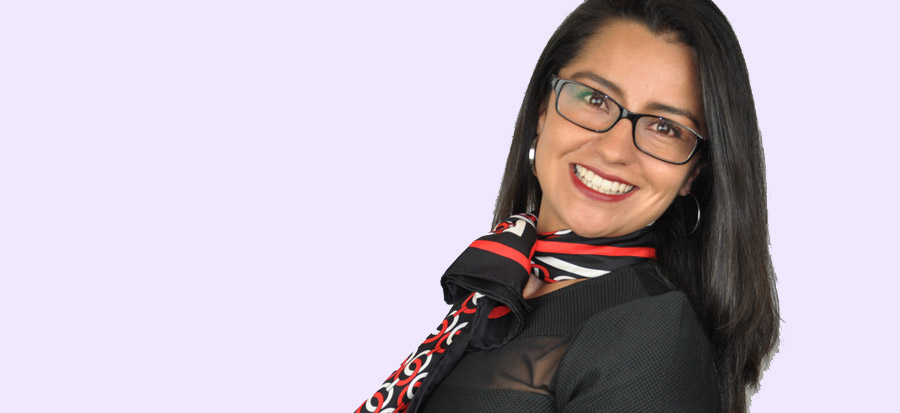 Our Pro-Pop up mobile photo studio can be setup virtually at any location onsite at your venue.  We take instant professional headshots of your event attendees onsite at your booth space or office and provide the digital hi res images on our privately hosted web gallery for registrants to access, fully branded with the sponsor's brand identity and logos within the gallery.  We can provide data capture and social media integration services as well.   Please Contact us for availability and pricing information based on your location…We offer nation-wide service in US.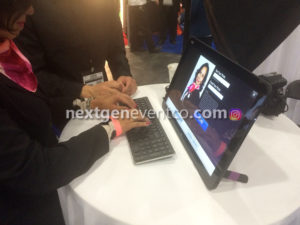 Since the entire experience is free to the attendee, our headshot photography is proving to be one of the most popular benefits of attending a convention. We've partnered with brands, associations and venues including Javits Center in NYC center and Mandalay Bay in Las Vegas for our photo activations providing brand awareness and promotional marketing. It  provide high engagement because it's a creative and great new sponsorable activity!  Because of the value it generates and the great attendee/sponsor interaction opportunities, the NextGen Photo Lounge is an easy sell to sponsors wanting to benefit from the maximum exposure and engagement.  Our photo lounge station creates a potentially big revenue generator for your company.

The NextGen Headshot Photo Lounge is designed from the ground up to be an exciting attendee experience customized for any convention or special event.  This experience results in the attendee walking away with the most amazing, practical tool they've ever received at a trade show…a professional executive headshot!
Please contact us for a custom quote and more information on how we can help add value using our headshot attraction to your Special event!
We've provided our results driven Headshot activations at the following destinations across the Nation:
New York, NY
Miami, FL
Washington, DC
Boston, MA
OUR AMAZING CLIENTS: