Internet 2 Summit in Washington, DC 2017 and Conference Headshot Photo Lounge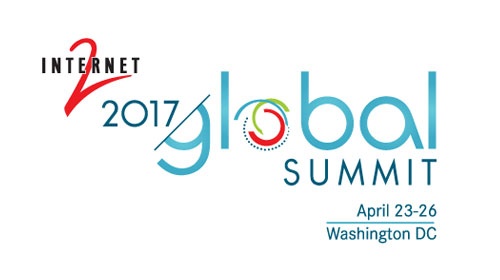 An extraordinary annual Gala put on by Internet 2 for 2017 held at the beautiful Renaissance Washington DC Downtown Hotel, April 23–26, 2017.
The Internet2 Global Summit is a leading forum to support and drive the advancement of research and education, spur next-generation innovation and accelerate global discovery. The Summit convenes CIOs and other leaders from institutions around the world in an environment of open engagement, free exchange, partnership and collaboration.  Internet 2 sponsored our very popular Headshot Photo Lounge for the attendees to receive free headshots in between their seminars and breaks throughout the conference.  Instant Hi resolution images were downloaded from a custom branded micro site for the attendees to immediately upload to their LinkedIn and professional online profiles.
Together, the leaders gauge progress toward our collective goals, explore critical issues within the broad R&E landscape, and determine community priorities. When we involve thought leaders, decision-makers, technologists, and end users in the same conversation, amazing things get done.
Contact us for more information on how we can provide our specialized Event Photography Solutions Nation-wide for your next Conference or Special event!