Lemon Lemon Boomerang Photo Booth Activation at Pepsi Co. Launch Party in NYC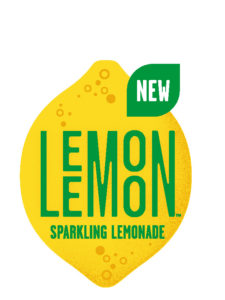 Lemon Lemon hosted an amazing exclusive floating picnic on the Hornblower Infinity yacht on Wednesday, May 24 in New York City on Pier 40. The event featured a special performance by singer and songwriter Calum Scott, culinary treats and a scenic, sunset tour of some of New York's iconic landmarks. Fans tuned in to iHeartMedia's Z100 and 103.5 KTU to win these amazing tickets to the exclusive event sponsored by PepsiCo.
The infinity yacht was decorated as a floating picnic with plenty of comfortable grass décor.  All the guests enjoyed our boomerang photo booth GIF images that they received in email uploads for social sharing.  Plenty of smiles, posing and celebrating going on in this booth!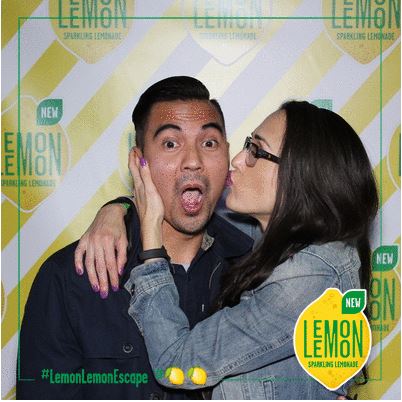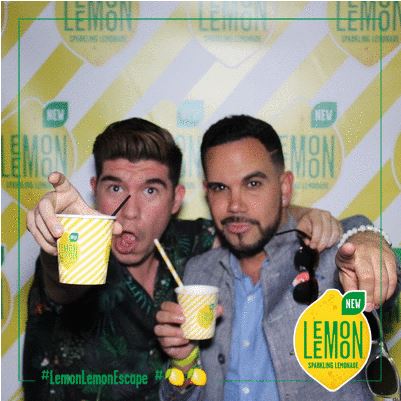 Lemon Lemon is the perfect refreshment when you're looking to escape from the day-to-day grind, per Marketing Director at PepsiCo. "We are excited to kick-off summer with a Lemon Lemon floating picnic, encouraging New Yorkers to relax, recharge and reconnect with those around you."
As the perfect event venue, the Hornblower New York has prided itself on delivering premier dining cruises and private event charters out of Pier 40 in the West Village operating happy hour and nighttime entertainment cruises, as well as daily New York sightseeing tours.
Contact us for more information on our event activation services and date availability & pricing.