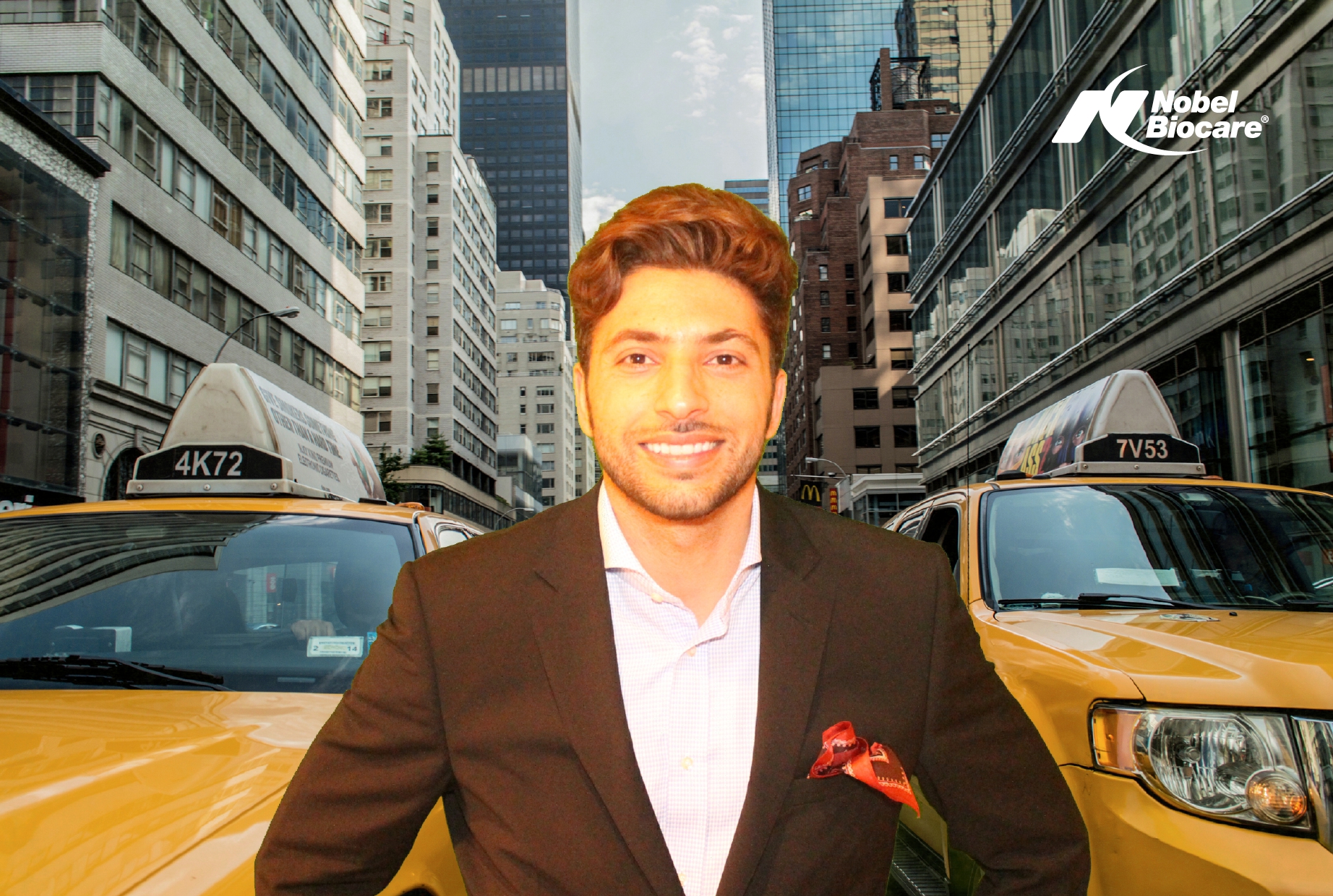 NYC welcome's Nobel Biocare Global Conference at the Waldorf Astoria!
Our creative Green Screen Photography was fully utilized onsite at the Conference offering a wide array of NYC themed backgrounds for the attendees to choose from providing a personalized photo favor of the event, instantly shared through social media and email uploads.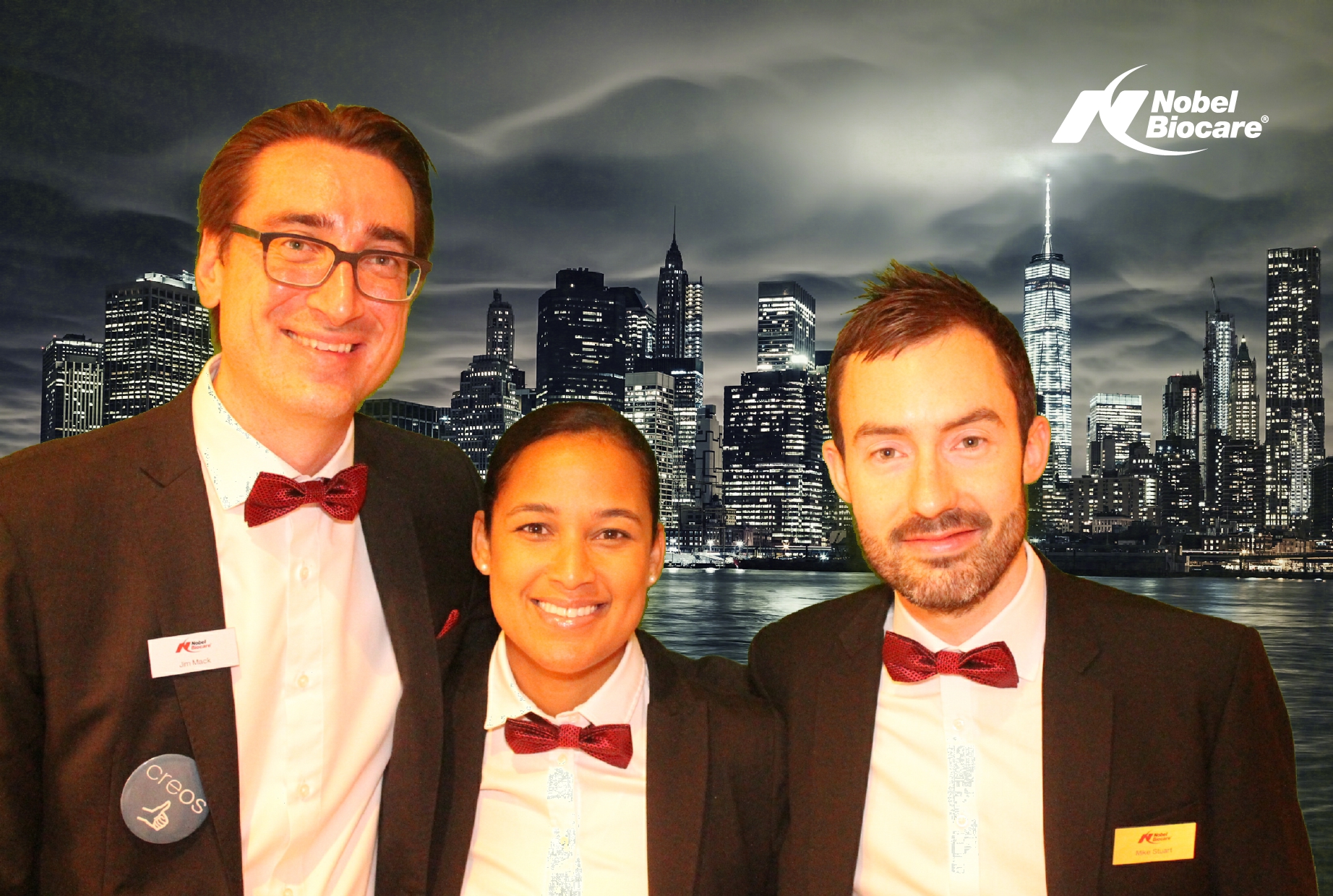 The exceptional speakers, program and venue make the Nobel Biocare Global Symposium a must-attend event for dental professionals worldwide. Held at the luxurious Waldorf Astoria in New York, it's a unique opportunity to experience how innovation can come to life in your daily work.
During four action-packed days and numerous podium lectures, forums, master classes and hands-on sessions, attendees gain a thorough and practical understanding of your chosen topics and develop your skill-set to treat more patients better. Don't miss this opportunity to interact with 150 industry experts as well as peers from around the world while exploring the future of dental implantology. The attendees were welcomed to the Nobel Biocare Global Symposium with our photography as they posed for photos set in New York scenes.
Please contact us for ideas on how we can enhance your next Special event and also discuss our special venue partnerships in NYC!