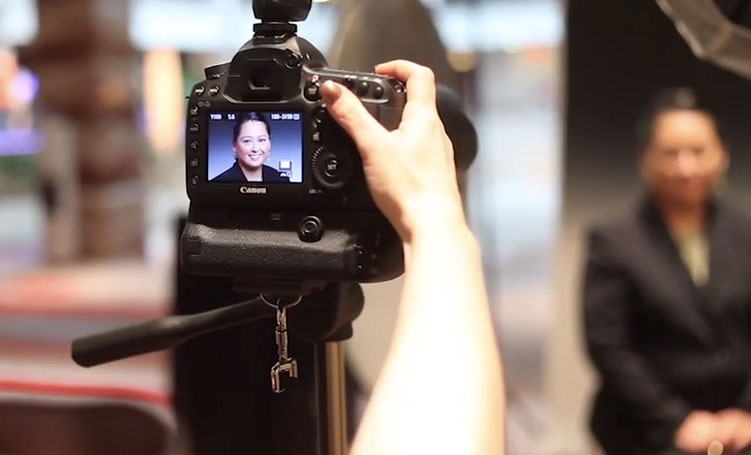 Unique trade show ideas and promotional concepts can help make your booth exhibit an amazing experience and sought after destination for attendees at your Special Event, Trade Show & Convention.
Successful exhibitors are constantly on the look out for new, creative marketing concepts that differentiate their display areas from the competition and attract crowds…and ultimately generate new sales!
To identify and evaluate new marketing ideas, marketers should attend events within and outside of your industry. Canvas the exhibition hall and see what others are doing with their trade shows. When you notice booths that draw consistent crowds, talk with staff about their techniques to attract prospects.
Companies that produce trade shows can offer a bevy of creative ideas. Expert display firms stay on the cutting edge of design, exhibiting and promotional trends. The Center for Exhibition Industry Research and trade show associations are also excellent resources for trade show ideas.
3 Trade Show Ideas that generate interest & engagement onsite at your Special Event:
1.)   Digital Headshots taken onsite in a Photo Lounge
Drive traffic to your trade show exhibition booth or increase attendance to your special event with using this special feature:  Digital Headshot Photo Lounge  A fresh, updated headshot gives your guests the online presence necessary in today's business world to get ahead and show off your business acumen and personality. Guests have their photos taken with a professional photographer and retrieve their best selected headshots from an online gallery.  This gallery is fully customized with company logos & branding and serves as a great lead generation tool collecting valuable registration from participants. The headshots are complimentary provided by sponsor and offer a practical solution that every professional can use for their careers that directly benefits your event attendee… the upwardly mobile Professional, LinkedIn Superstar, MD, Corporate executive or Internet entrepreneur & blogger!
2.)   Green Screen Photography
Photo Entertainment can be used at your exhibition booth to take photos of guests and superimpose their images on unique, custom backgrounds relevant to your event theme such as a News magazine, Hollywood red carpet, Cityscapes, Beach and much more!  Green Screen Photography is an excellent choice for creating a Photo Entertainment offering to attract visitors to your booth with a promotional take home instant printed photo favor, which they can immediately share on social media networks extending your brand awareness through viral sharing using event #hashtags.
3.)   #Social Uploads
Upload event photography images immediately taken onsite to Twitter, Facebook, Instagram and fully branded with company logos and event hashtag.  Perfect for extending event awareness and also complements traditional marketing methods before, during and after the show.
Other ideas using video can engage customers and prospects who were unable to attend the trade show using webcasting to stream video to your website from your exhibit display. The webcast can take the form of a live "news program" featuring staff members who share the latest news about the industry and your products. Or, you can show product demonstrations and feature interviews with booth visitors.
We hope some of these ideas can help benefit your Trade Show promotional marketing initiatives and generate new sales leads driving revenue.
Feel free to  contact us to learn more about how we can help create a unique promotion at your Special event through our Interactive event packages.